Original/Specialty Pizzas
Gluten-free crust for any medium pizza now available.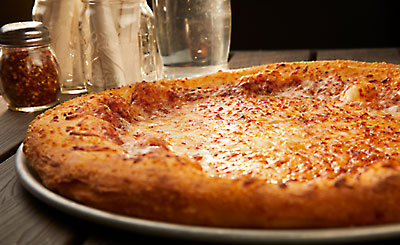 A pile of 100% mozzarella & parmesan cheese.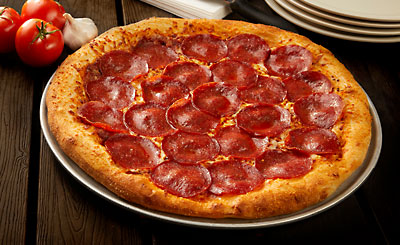 Cheesy goodness with pepperoni on top.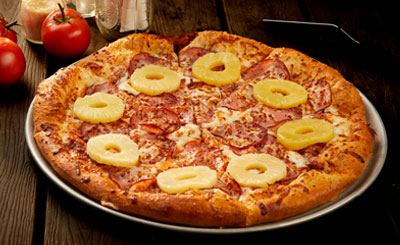 Canadian bacon & juicy all-natural pineapple rings on a sea of cheese.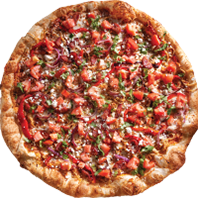 Alligator sausage, red peppers, onions & tomatoes on a bed of noodles with cilantro, feta cheese & crushed red peppers.